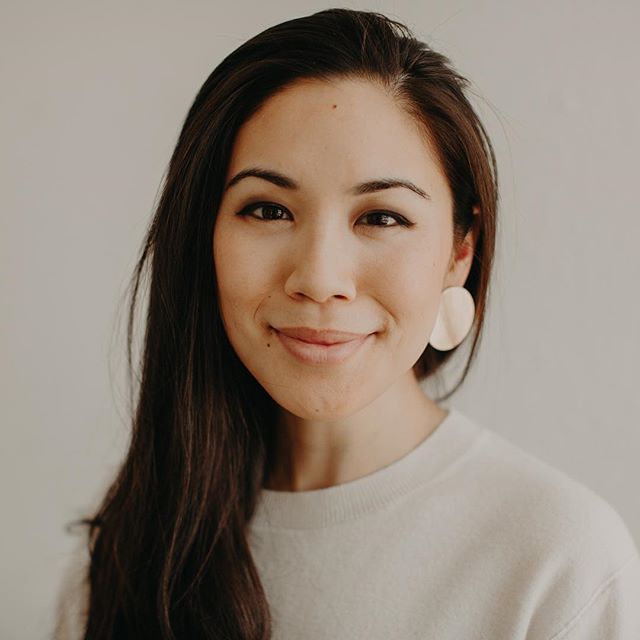 Hi, I'm Lea —
In the last decade, I've launched global marketing campaigns seen by millions of consumers around the world (Unilever, Procter & Gamble), grew ridership for Lyft's largest market in the U.S., and worked with Founders/CEOs at early to mid-stage startups to launch, grow and exit their companies (Elliot, Flite).
I love working with companies at various stages — and driving growth through thoughtful strategies, narratives and experiences.
What I Do
Brand Marketing
Brand positioning & messaging
Brand identity & visual guidelines
Narratives & materials for investor, sales, and partnership pitches
Product Marketing
Customer segmentation & personas
Product positioning/messaging
Product launch strategies/ execution plans
Sales enablement materials
User activation/onboarding materials
Growth Marketing
Acquisition, activation, engagement and retention strategies & campaigns
Experimentation, measurement, and automation of marketing programs
Integrated Marketing Communications
Cohesive campaigns across online & offline channels: search, social, e-mail, display ads, press, events, partnerships
Creative Development & Production
Creative development for all digital & physical assets: web, social, e-mail, digital/ traditional advertising, video/ film, print, presentation materials, event collateral.
Content Development & Production
Content creation & copywriting for all mediums: thought-leadership for blog & industry publications, press, research papers, scripts, pitches, speaking notes for events, discussion guides for interviews
say hello
I love connecting with brilliant people & companies. If you'd like to discuss working together, shoot me a note below: